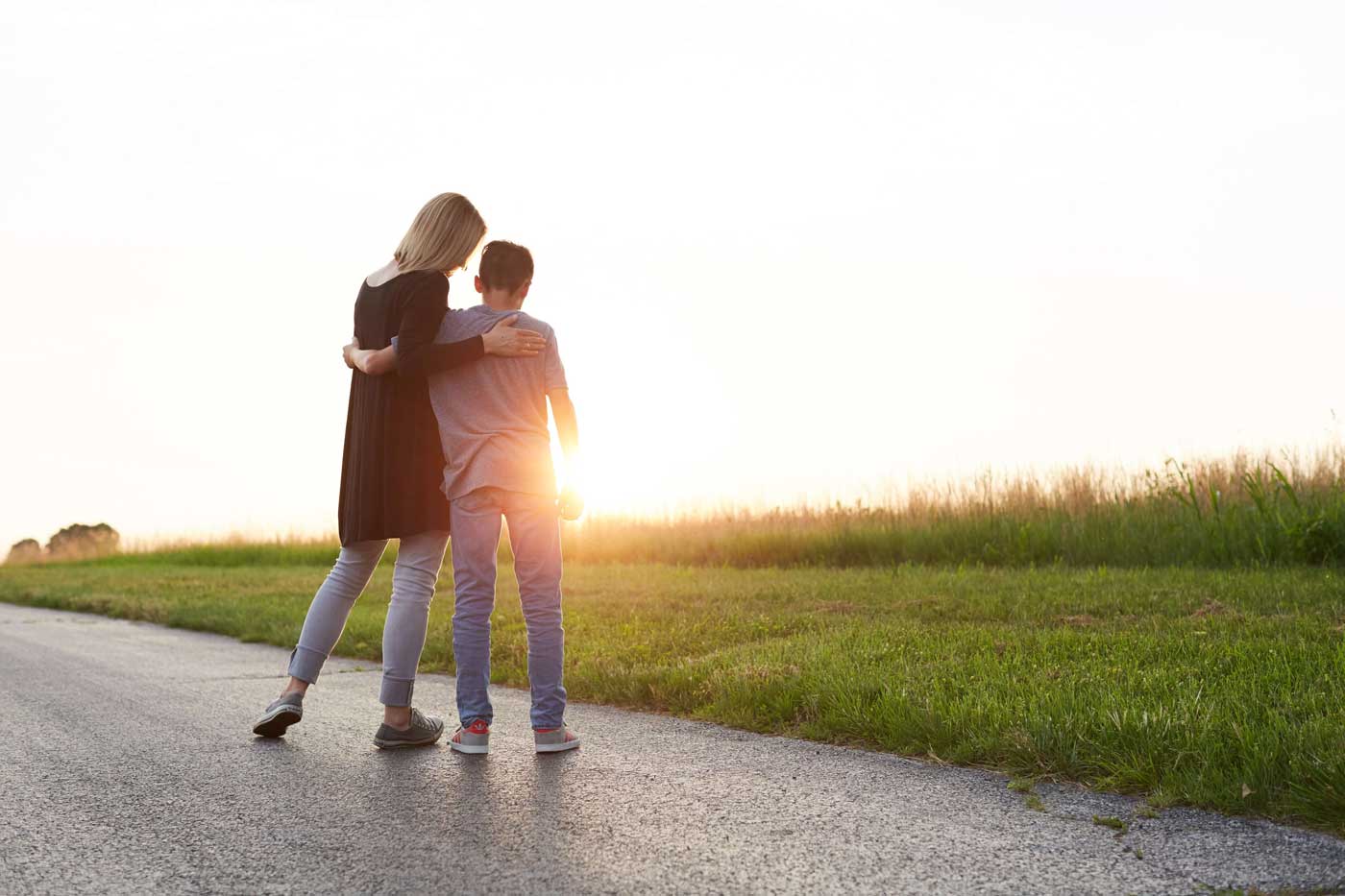 Just for YOU, Boy Mom!
When He's Distant
When a man-child is small, smelling of powder or all-day play, it's hard to imagine he could drift. But he can. If you reach out and find your boy's heart distant, take heart. As he grows, he may need space to wrestle with changes and challenges. 
Raising a Man of God
These things are more important to me than education, money, family, or fame … more important than anything else I can think of. They're not rocket science, and I have no special insight into the Word of God that will make them happen. They're just my dreams for God to make my boys into good men, and to be good men, they must be men of God.
Strengthening the Mother-Son Bond
I learned if I wanted to make something happen I had to plan for it. If I wanted to show my oldest I am still here for you…nothing about that has changed; I would have to create space for us to be together.  It is hard though isn't it? And sometimes seems impossible
Our Picks
Check out some of our favorite articles and podcasts on the topic of raising godly men. We know you'll be blessed!
Learn to Fight FOR, Not Against!
Years ago, when Brooke's boys were very young, she felt God tell her that they needed someone to fight for them, and that He had chosen that person to be her. After spending years learning how (and really, she's still learning), she created the Fight Like a Boymom Program, a roadmap to raising hard-to-handle boys. Inside, you'll learn to fight FOR your sons instead of AGAINST them and change the entire tone of your parenting.
Books for Boy Moms
Tried and true. These are our favorites!
Library Hours
Thurs – Sat : 10am – 6pm
Sun : Closed
Mon – Wed : 10am – 8pm