In 2010, Erin Mohring and Brooke McGlothlin, two small time bloggers with big hearts, found themselves parenting small boys and in need of resources to train them to become godly men. At that time, those kinds of resources were hard to find, so they decided to start their own ministry to mothers of boys designed to encourage and equip them as they raised godly men. That ministry was The MOB Society. For nine years, The MOB Society faithfully served mothers of boys, producing countless resource, books, and programs that have changed lives for generations to come.
From the beginning, prayer was the foundation upon which The MOB Society was built.
Brooke and Erin have faithfully led the way in helping moms understand the connection between powerful parenting and prayer. Tens of thousands of women have been touched by their prayer challenges, prayer calendars, and tools designed to get them praying the Word of God. They believed from the beginning prayer was the first & best response to challenges of parenting, putting it to the test in their own lives, then sharing with others.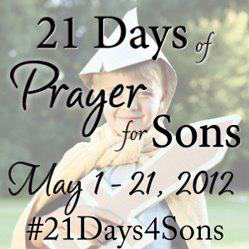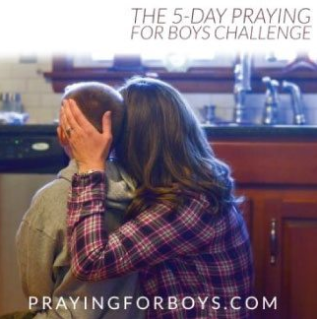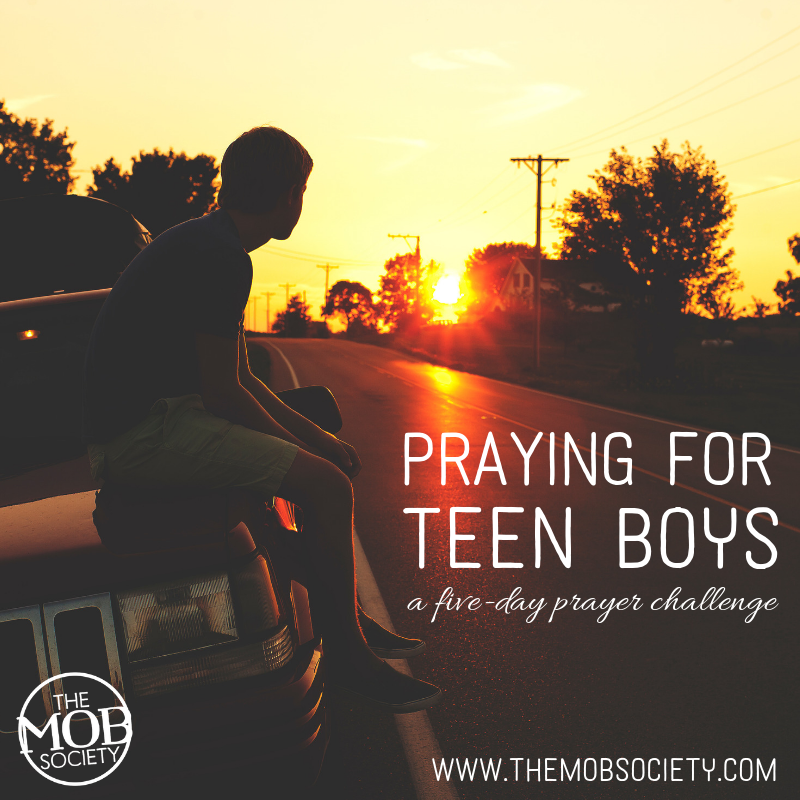 The results have transformed lives.
The prayer resources produced by The MOB Society over the years have been viewed millions of times. Literally millions of moms have encountered the life-giving Word of God and prayed it over their sons (and daughters…we know you have!) as they scrolled past it on Facebook…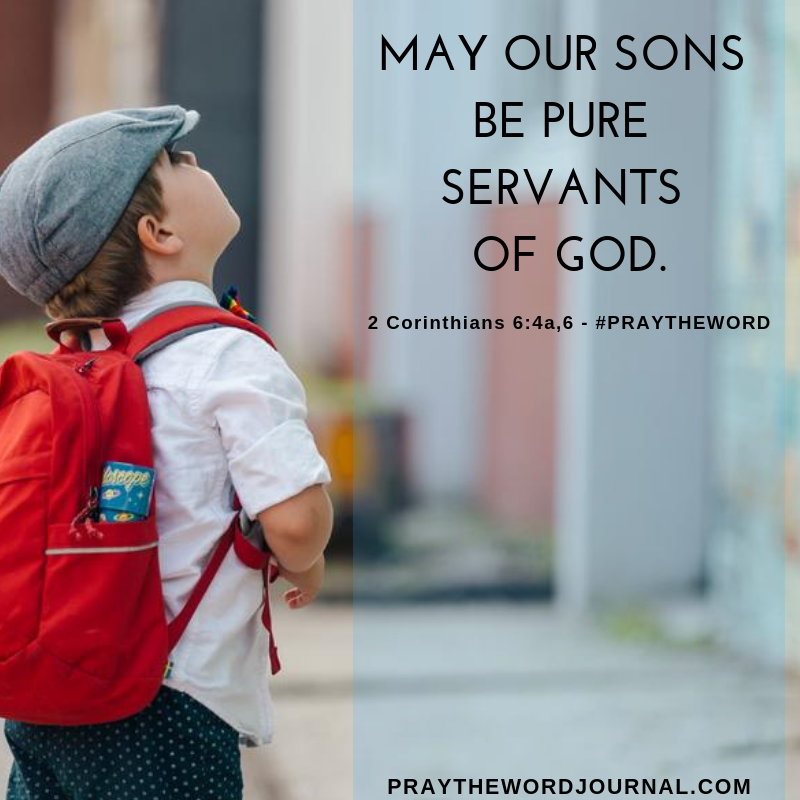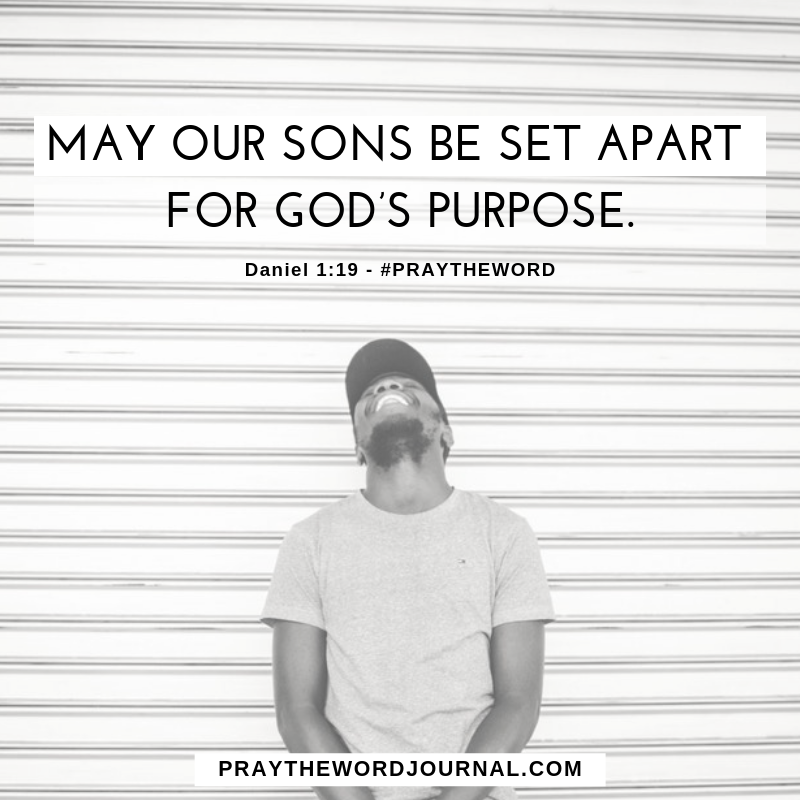 Thousands of moms engage the Word of God on a daily basis, praying it over the specific needs of their families inside of Pray the Word Journal…
And some moms faithfully tag their children by name under the daily prayers on Instagram, knowing that sometimes you have to go to where they are in order to reach their hearts.
In 2018, the ministry made a tremendous shift to stop producing Pray the Word Journal, our signature prayer journal for busy moms, only for mothers of boys, and began producing it for moms of both boys and girls. It was then, as they heard from women like Laura, who said Pray the Word Journal was the best parenting tool she had ever found, that Erin and Brooke began to feel the pull of the Holy Spirit toward creating a home—a movement—for ALL praying moms.
Thus was born Million Praying Moms.
It seems like too much…like a big, audacious goal that is just out of reach…but in reality it isn't anywhere near enough. We chose the word "Million" to represent a bigger concept, a grand idea that each mom is one in a million—both uniquely created by God for His purpose AND part of something much bigger than she could ever be alone.
TRY THE PRAYER JOURNAL FOR FREE
Download 5 free pages from the Pray The Word Journal and super-charge your prayer life.