A CHRISTIAN COMMUNITY ANCHORING WOMEN TO FAITH AND PRAYER.
Join the Movement and Receive
7 Essential Prayers for Every Mom
Try the Prayer Journal
Download free sample pages and experience the power of praying the word over your child.
Join the Community
Pray the Word with moms like you in our subscriber community.
Give a Million +1
For every Million + 1 subscriber we donate a free Pray the Word Journal to a mom in need.  And send additional free gifts to you.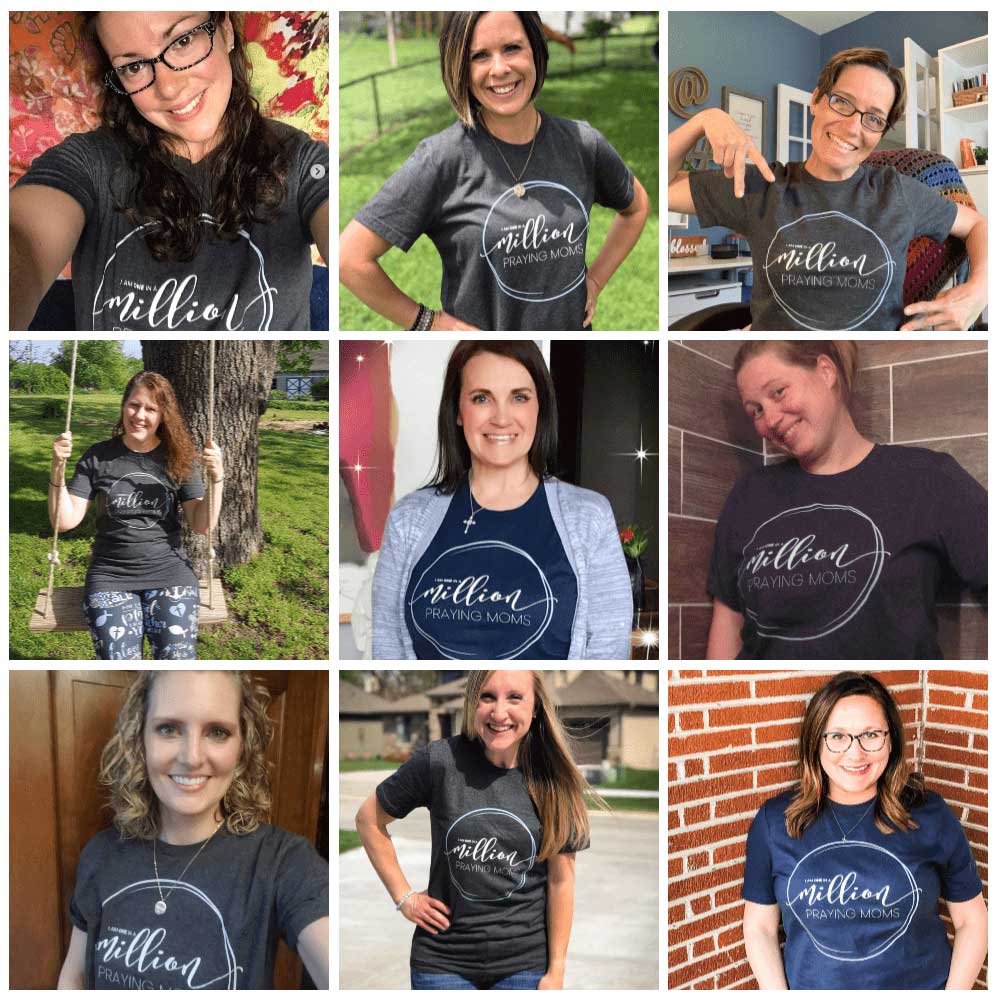 You are One in a
Million Praying Moms…
..uniquely created by God for His purpose AND part of something much bigger than you could ever be alone. At Million Praying Moms, our mission is to help you make prayer your first and best response to the challenges of parenting. Welcome to the community. We're glad you're here!

A prayer journal for busy moms
"This is by far the best resource I have found for parenting and I'm hoping to use this as something I can leave as kind of a journal or record for my kids as well of the prayers I prayed for them. I wish I had it years ago." -Laura Kreitler
Get the Journal
Listen to Brooke and Erin on the
Million Praying Moms Podcast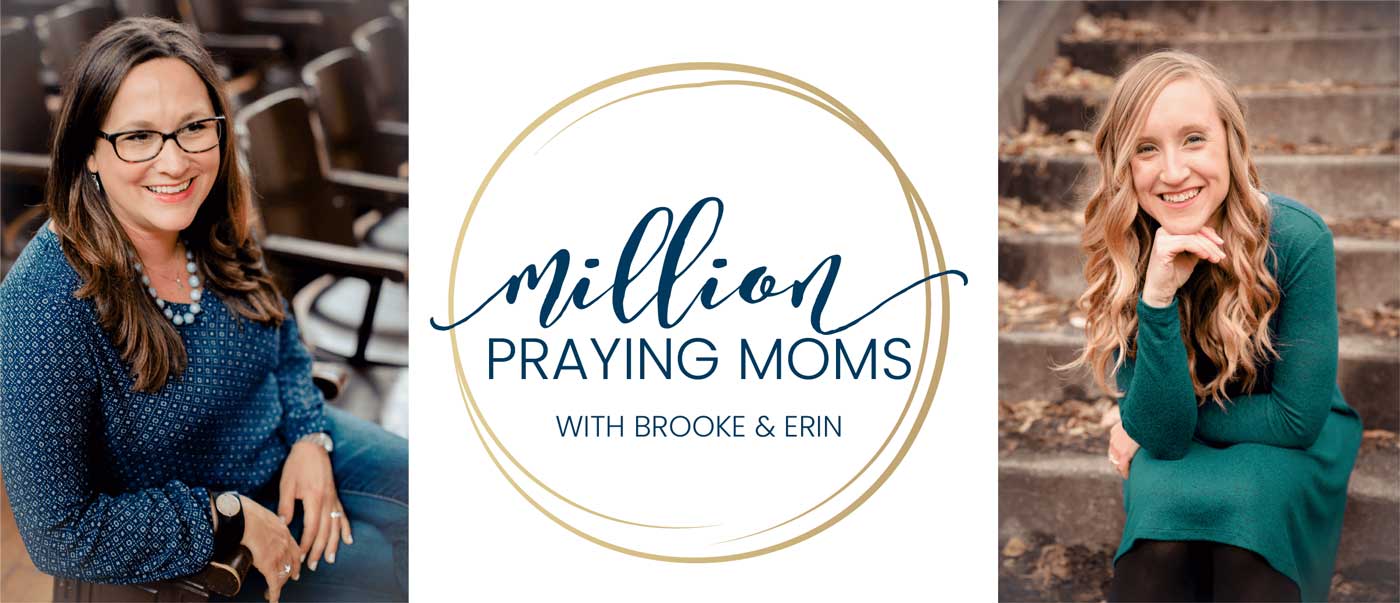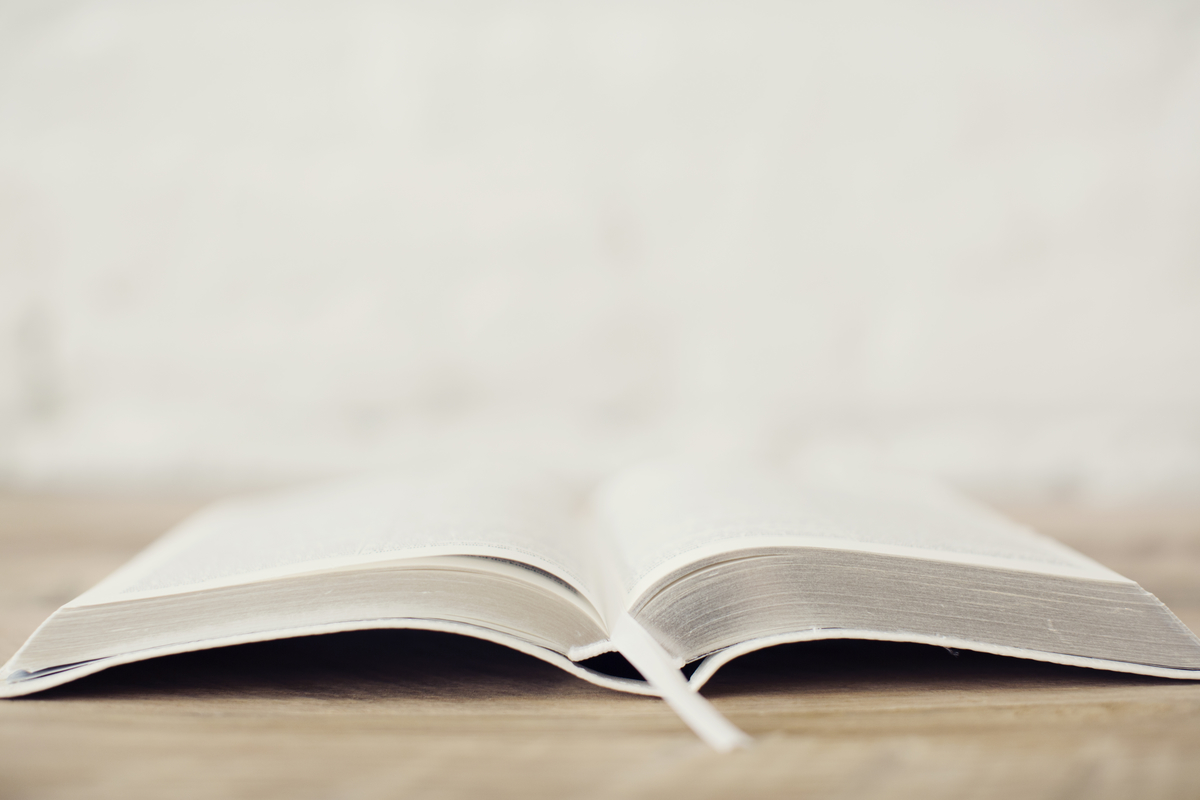 The following 25 scriptures are tools for helping you put your faith into practice. What you feel isn't always the truth, so use these verses as a starting point to speak truth to your heart when your surroundings are sending a different message! 1. WHEN YOU FEEL...
read more
Follow Us
@MillionPrayingMoms