Meet Million Praying Moms
Founder
Brooke McGlothlin
IG – @brookemcglothlin
Brooke is the cofounder of Million Praying Moms, and author of 5 books, including her latest, Praying Mom: Making Prayer the First and Best Part of Motherhood. She's a wife and mom to two teenage boys who make their home in the mountains of Appalachia, calling southwestern Virginia home. To learn more about Brooke visit her blog.
Prayer Mentor
Gina L. Smith
IG – @_ginalsmith_
Gina is a writer, author, and has been married for 32 years to Brian, a college professor and athletic trainer. For 25+ years she and her husband served on a Christian college campus as the on-campus parents, where Brian was a professor and dean of students. They reside right outside of Washington DC and are the parents of two grown children, one daughter-in-law and one son-in-law. Now an empty-nester, Gina has transitioned her ministry from full-time mom and part-time writer, to being a mom who is available to her adult children as much as they need her and writing as much as she can at her blog.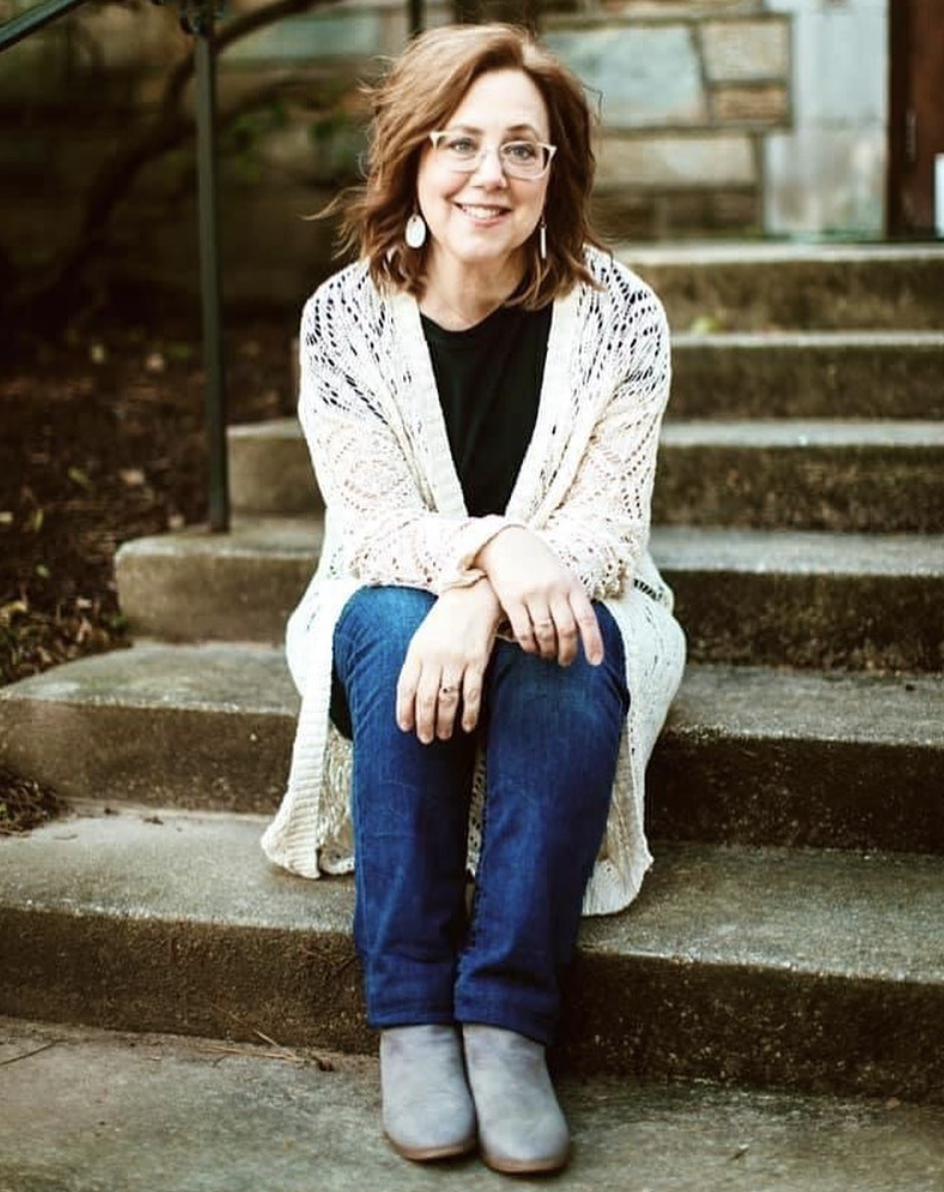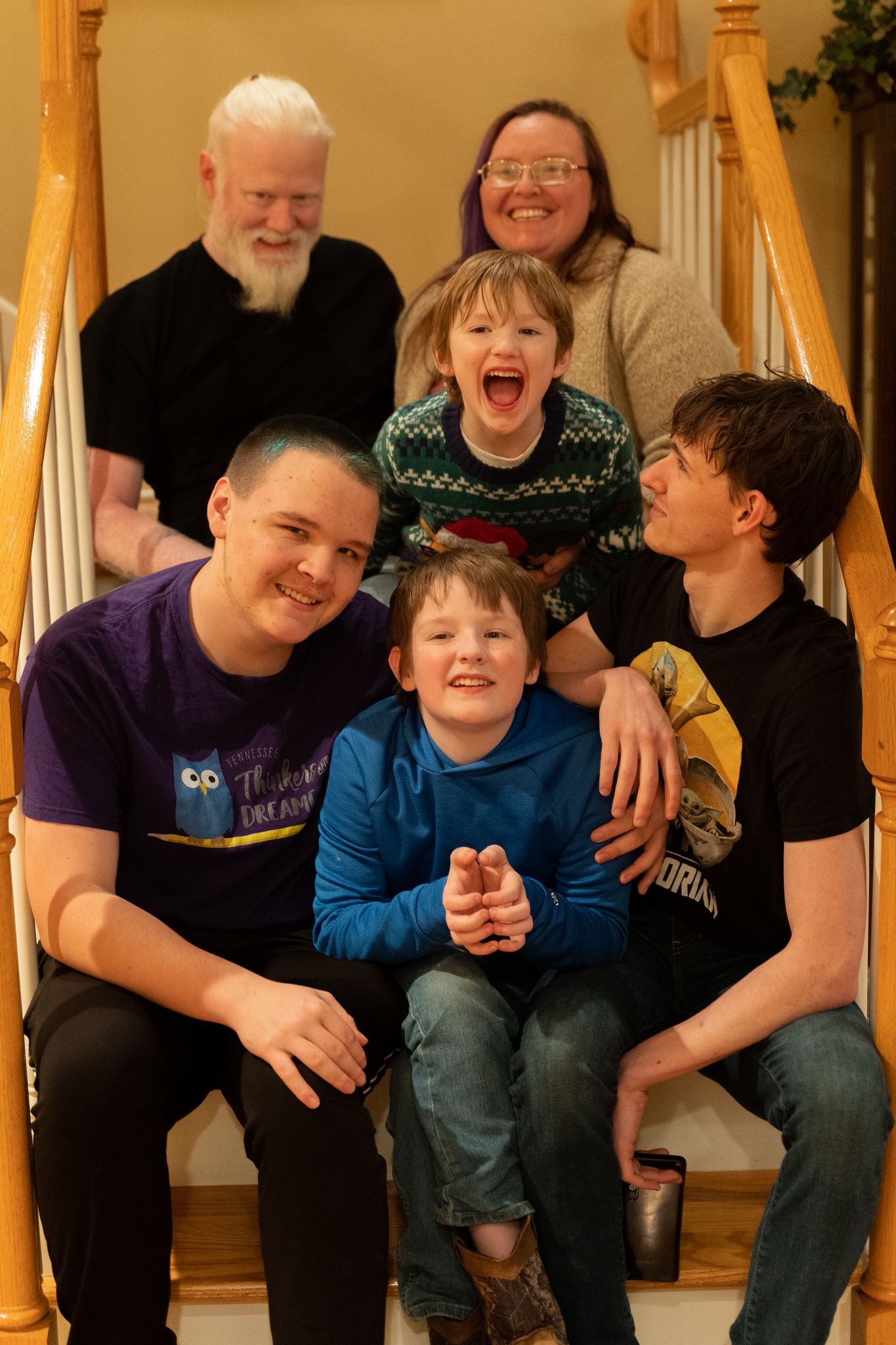 Prayer Coordinator
Molly Cash
IG – @cashmolly
Molly is a Jesus loving, Bible believing preacher's wife and homeschool Momma who has been raising boys over half of her life and chasing Jesus for almost as long. A Colorado native transplanted to Tennessee over 17 years ago, Molly currently lives outside of Greeneville with her husband Billy, three younger sons who are 16, 11, & 5, as well as six cats and eleven chickens. Connect with her on IG!
Want to Go Deeper in Prayer?