Meet Million Praying Moms
Founder
Brooke McGlothlin
IG – @brookemcglothlin
Brooke McGlothlin is the Founder of Million Praying Moms, Host of the Million Praying Moms podcast, and author of six books, three of which hit the ECPA bestseller list. Her latest,  Everyday Prayers for Peace, and Praying Mom: Making Prayer the First and Best Response to Motherhood speak to the power of a life partnered with God in prayer. She's a wife of 20+ years and mom to two teenage boys who make their home in the mountains of Appalachia, calling southwestern Virginia home.
To learn more about Brooke visit her blog.
Podcast Cohost
Stacey Thacker
IG – @staceythacker
Stacey is a wife and the mother of four daughters. She is the author of 8 books including Threadbare Prayer and her latest book (co-authored with Brooke!) called Unraveled: Hope for the Mom at the End of Her Rope.  Stacey is also a Bible teacher with a passion to connect with women and encourage them in their walks with God. You can find her online at staceythacker.com,  Instagram @staceythacker and Facebook @officialStaceyThacker. Tune in to the Tuesday Questions segment on the Million Praying Moms podcast to hear Stacey share her wisdom!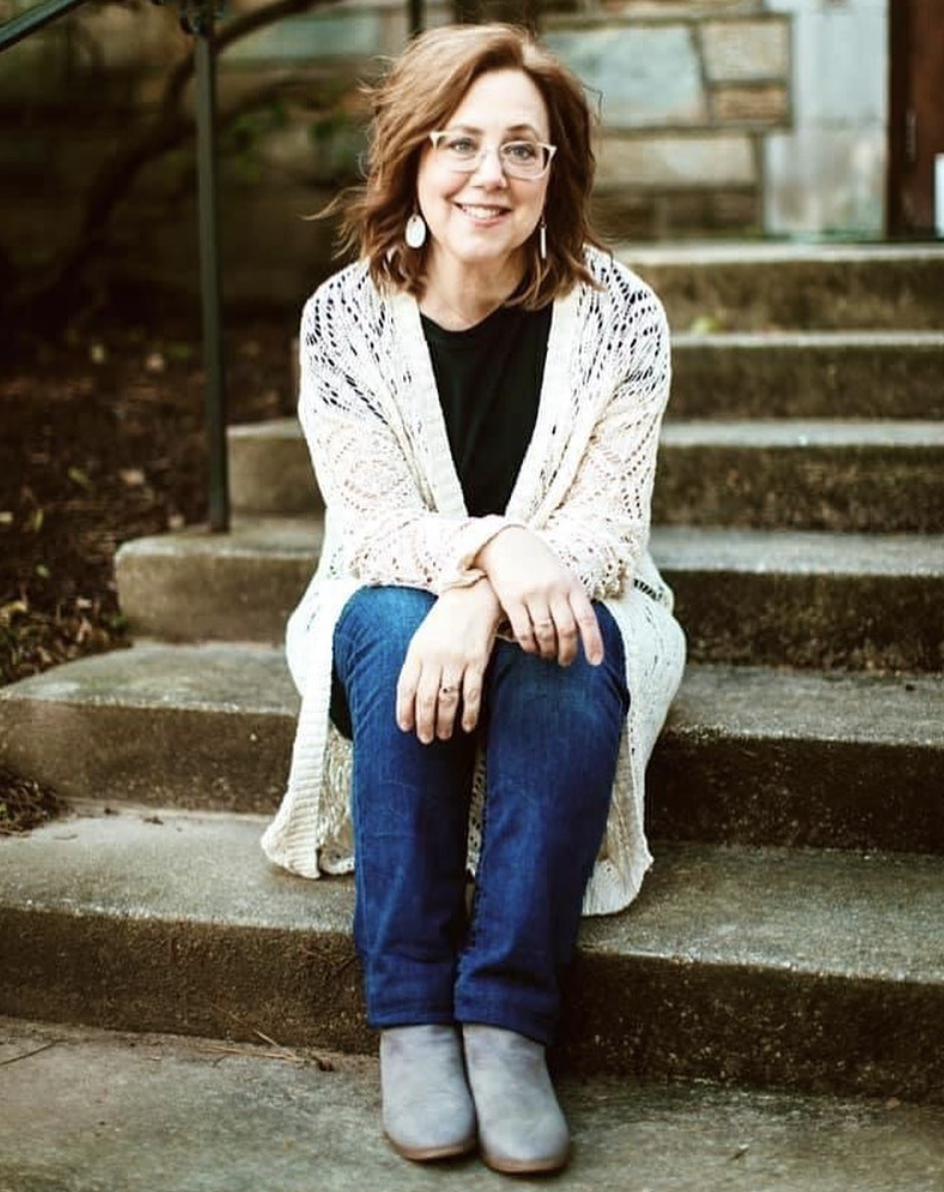 Writer
Gina L. Smith
IG – @shefights4joy
Gina is a writer, author, and has been married for 32 years to Brian, a college professor and athletic trainer. For 25+ years she and her husband served on a Christian college campus as the on-campus parents, where Brian was a professor and dean of students. They reside right outside of Washington DC and are the parents of two grown children, one daughter-in-law and one son-in-law. She's the author of Everyday Prayers for Joy. Now an empty-nester, Gina has transitioned her ministry from full-time mom and part-time writer, to being a mom who is available to her adult children as much as they need her and writing as much as she can at her blog.
Writer
Tara L. Cole
IG – @taralcole
The mother of three active boys, Tara L. Cole teaches communication at Oklahoma State University Institute of Technology. Tara is passionate about helping moms and their kids deepen their relationships with Jesus. She's the author of Everyday Prayers for the School Year, and her podcast, Over A Cup, helps women connect with Jesus throughout their day. Learn more about her at www.taralcole.com. Connect with her on IG!
Writer
Rachel Wojo
IG – @rachelwojo
Rachel Wojo is the author of One More Step: Finding Strength When You Feel Like Giving Up and 31 Days of Prayers for your Heart. In addition, she has written over 20 Bible reading plans and hosted Bible reading challenges for over 7 years on her popular blog, rachelwojo.com. As parents to 5 children on earth and 2 in heaven, Rachel and her husband enjoy their family in Columbus, OH. Follow her on IG.
Prayer Coordinator
Molly Cash
IG – @cashmolly
Molly is a Jesus loving, Bible believing preacher's wife and homeschool Momma who has been raising boys over half of her life and chasing Jesus for almost as long. A Colorado native transplanted to Tennessee nearly two decades ago, Molly currently lives outside of Nashville with her husband Billy and three younger sons from early elementary to high school. Her oldest is a young adult who lives in Knoxville. Each month she prayerfully chooses the verses we pray inside of the Pray the Word Challenge, and coordinates the Million Praying Moms Prayer Team. Connect with her on IG!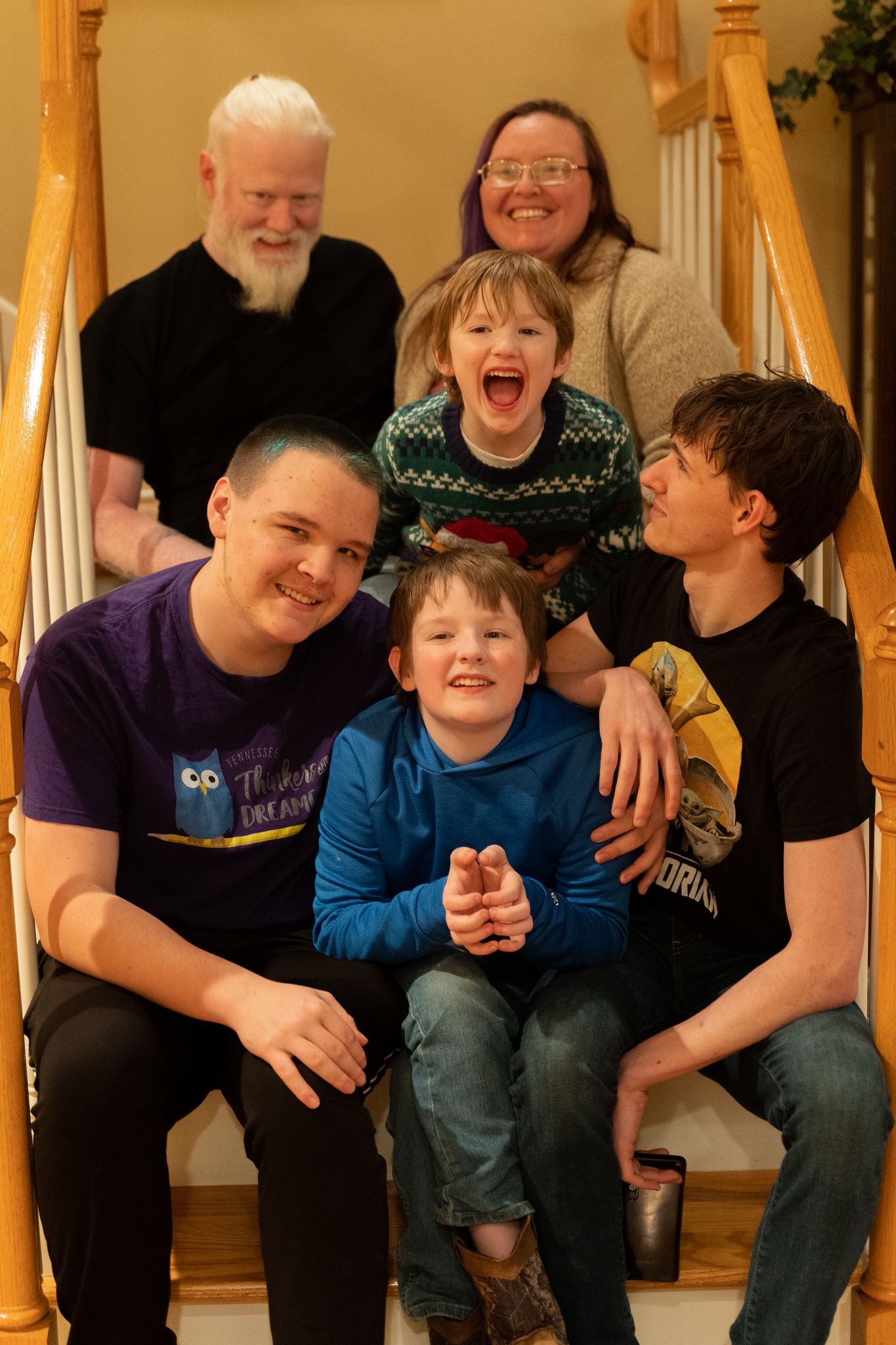 Prayer Calendar Designer
Wendi Humes
Wendi loves spending time with her husband and two teenage boys. With a degree in Early Childhood education, she has had the privilege of doing what she loves in a faith-based private school for over 25 years. This purple-loving momma enjoys praying, greeting others with a big hug, and being creative on the computer.
Want to Go Deeper in Prayer?