Work With Us
10 Years in Ministry
Million Praying Moms
MPM exists to help moms make prayer their first and best response to the challenges of parenting. We reach a wide audience of Christian women seeking community around the topics of motherhood, prayer, and the Christian faith. 
For over ten years, we have sought to walk alongside moms as they raise godly families, and have many resources, books, and programs just for them. But we can't write or create everything, and that's why moms need YOUR product or brand!
We're excited to offer several partnership opportunities for publishers, authors, creators, and small businesses whose values match our own, and help get the word out to the right market for you! 
Take a few minutes to learn more about our platform and audience below, and contact us for more information!
Serving Together,
Brooke McGlothlin & Erin Mohring
Founders
The podcast
Real Issues Christian Parents Face Today
Get YOUR message or product in front of Christian moms, over 100,000 strong and growing! We offer marketing packages of various sizes for both our monthly, hour-long podcast AND our weekly, 20-minute-long Prayer Mentoring Monday episodes. 
Publishers, email mpmpubrelations@gmail.com for more information. Authors, creators, and small business owners email millionprayingmoms@gmail.com.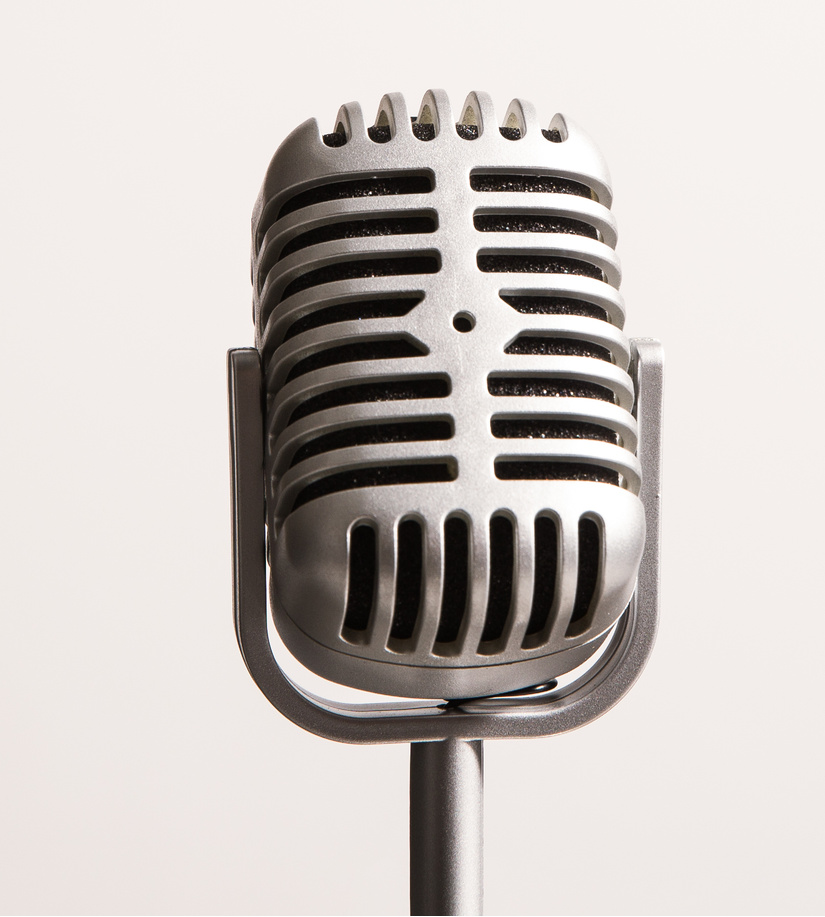 We've been building relationship with moms online since the beginning. One of our favorite things to do is share meaningful, enriching, helpful products and services with our online family. Because we're conservative, Bible-believing Christians, we're picky about who we promote to our moms. Please don't be put off by our vetting process. We're committed to excellence!
Facebook Followers: 250K
Instagram Followers: 27K+
Pinterest Followers: 25K+
 Our Email List
Ever-growing & reaching Christian moms.
Over the years, over 30,000 moms have taken one of our email challenges to pray for their children in a deeper, more intentional way. These challenges are the heartbeat of our email list growth, but we have moms who come to us from many other leads as well! Our list numbers change and grow often, so please email us to inquire about current numbers!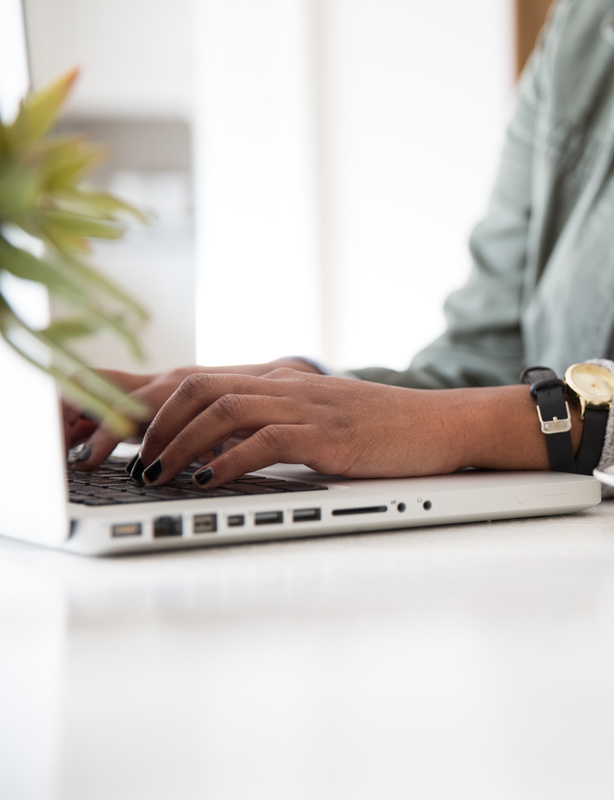 Erin Mohring lives with her husband and their three sons in Nebraska, where she enjoys running, reading, and eating popcorn. You can connect with her on her personal blog, Home with the Boys, and on all social media at @homewiththeboys (Instagram is her favorite). She is the co-founder of Million Praying Moms, as well as a contributing writer for several books, magazines, and the (in)courage Devotional Bible.
Brooke McGlothlin is the cofounder of Million Praying Moms, and author of 5 books, including her latest, Praying Mom: Making Prayer the First and Best Part of Motherhood. She's a wife and mom to two teenage boys who make their home in the mountains of Appalachia, calling southwestern Virginia home. To learn more about Brooke, follow her on Instagram or visit her blog.