A 6-week prayer mentoring program designed to help you make prayer a more practical priority.
An exclusive group from Brooke McGlothlin and Million Praying Moms.
Breathe Fresh Air Into Prayer
Prayer is one of the most important, but overlooked parts of Christian parenting. Beginning September 13, 2021, set aside six weeks to refresh, or perhaps start for the first time, a habit of prayer for yourself and your family by joining the Huddle.
Access to the Huddle is now closed, but we will re-open soon! To make sure you're among the first to know, click on the button below!
Inside of The Huddle, You'll Get: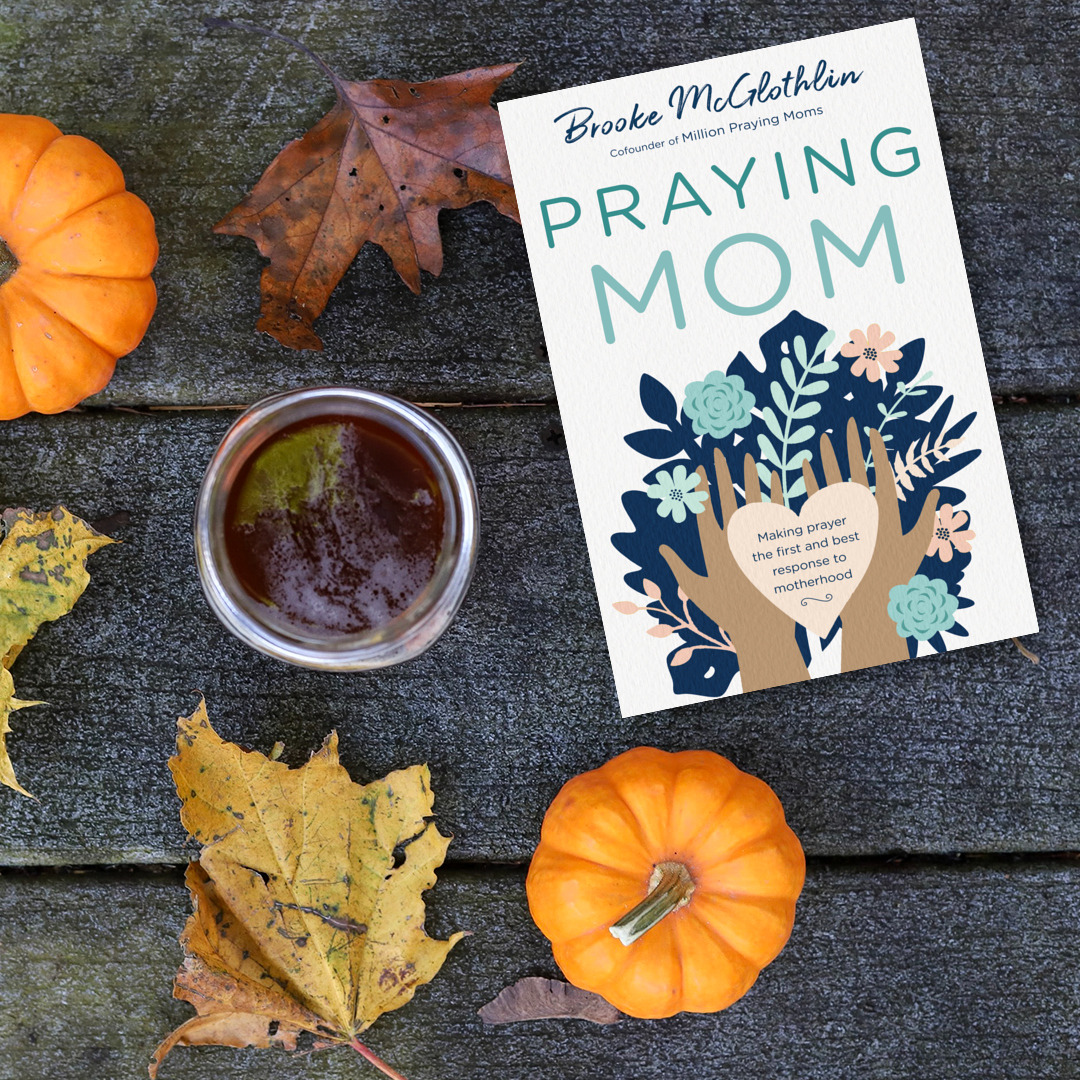 Praying Mom Game Plan
Read through Praying Mom with a group of like-minded moms with a reading schedule, discussion, and questions created just for you.
Pray 4:12 Check-Ins
Daily prayer check-ins, sponsored by Million Praying Moms, provide the accountability you need to make prayer a habit. A space for  community, Pray 4:12 check- ins provide the opportunity to leave a request, or pray for another mom.
Live Prayer Sessions
If praying out loud is akward to you, model your prayers after these women as they cover YOUR needs each week.
Teri Lynne Underwood
Gina Smith
And more to be announced!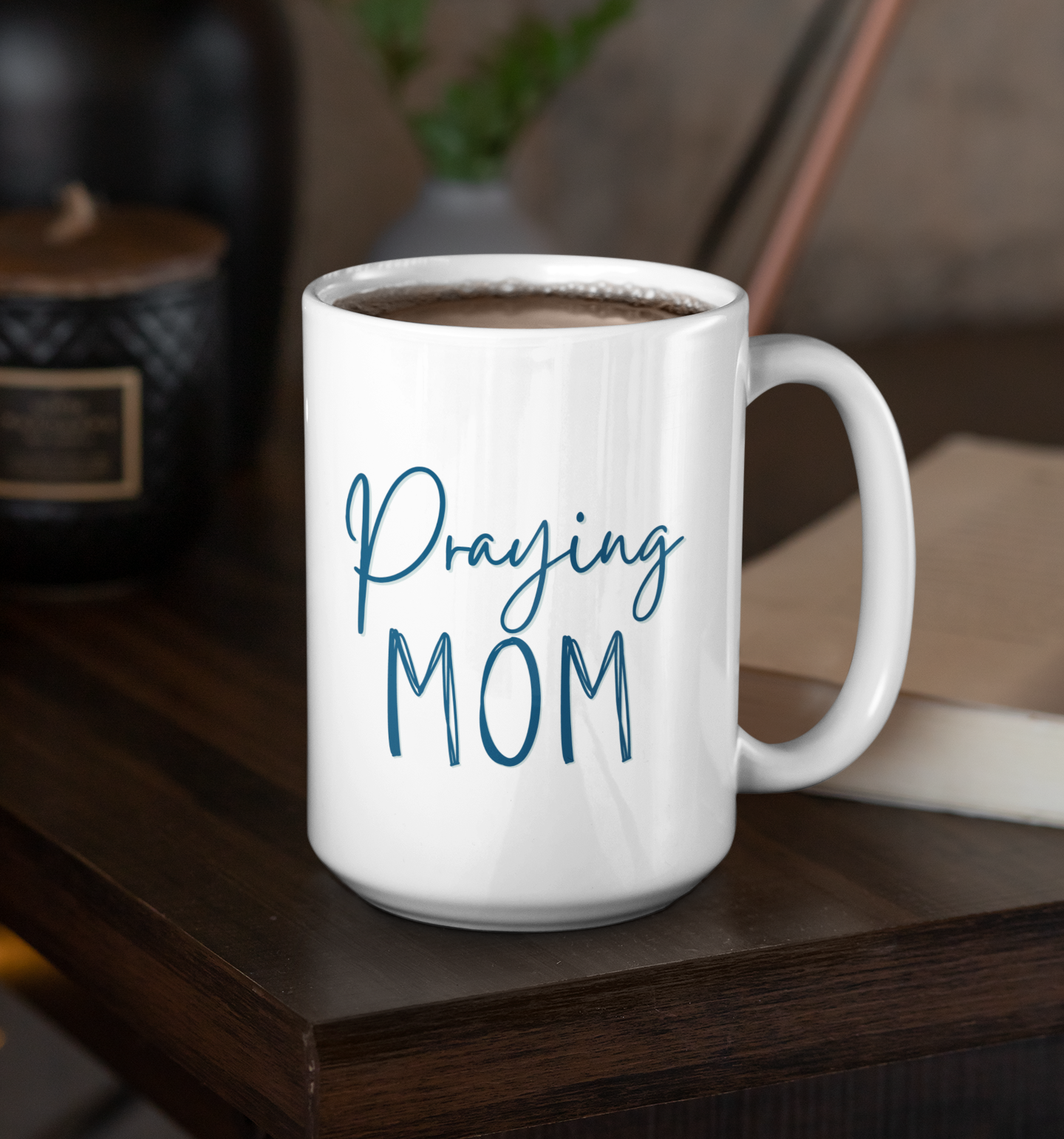 Pop-Up Discount Codes
We have an entire Praying Mom line inside of our Christian Mom Shop! Throughout our six weeks together, get the opportunity to use deep discounts on merchandise from our store!
Deeper Teaching on Prayer
Join Brooke McGlothlin and other thought leaders on prayer to discuss next level prayer topics, like:
The Lord's Prayer for Busy Moms (with Brooke and Erin Mohring)
Sex and Our Prayer Lives (with Francie Winslow)
The Prayer of Lament (with Gina Smith)

Learning to Pray from Women in the Bible

(with Rachel Wojo)
Threadbare Prayers, with Stacey Thacker
And more!
Praying Mom Prayer Journal
Don't worry about how you will keep up with everything God is teaching you about prayer as you read Praying Mom and go through this program. Your free digital prayer journal is perfect for taking notes as you go! With every scripture reference for each prayer inside of the book, it will become a treasure you want to keep for the next generation.
Here's How to Make Sure You're In
Simply order your copy of Praying Mom anywhere books are sold, and use the receipt to fill out the form below. You'll automatically be added to our email list for the Huddle (and several other bonuses for ordering the book) where you'll receive details on how to join the group as we get closer to September 13 (our start date).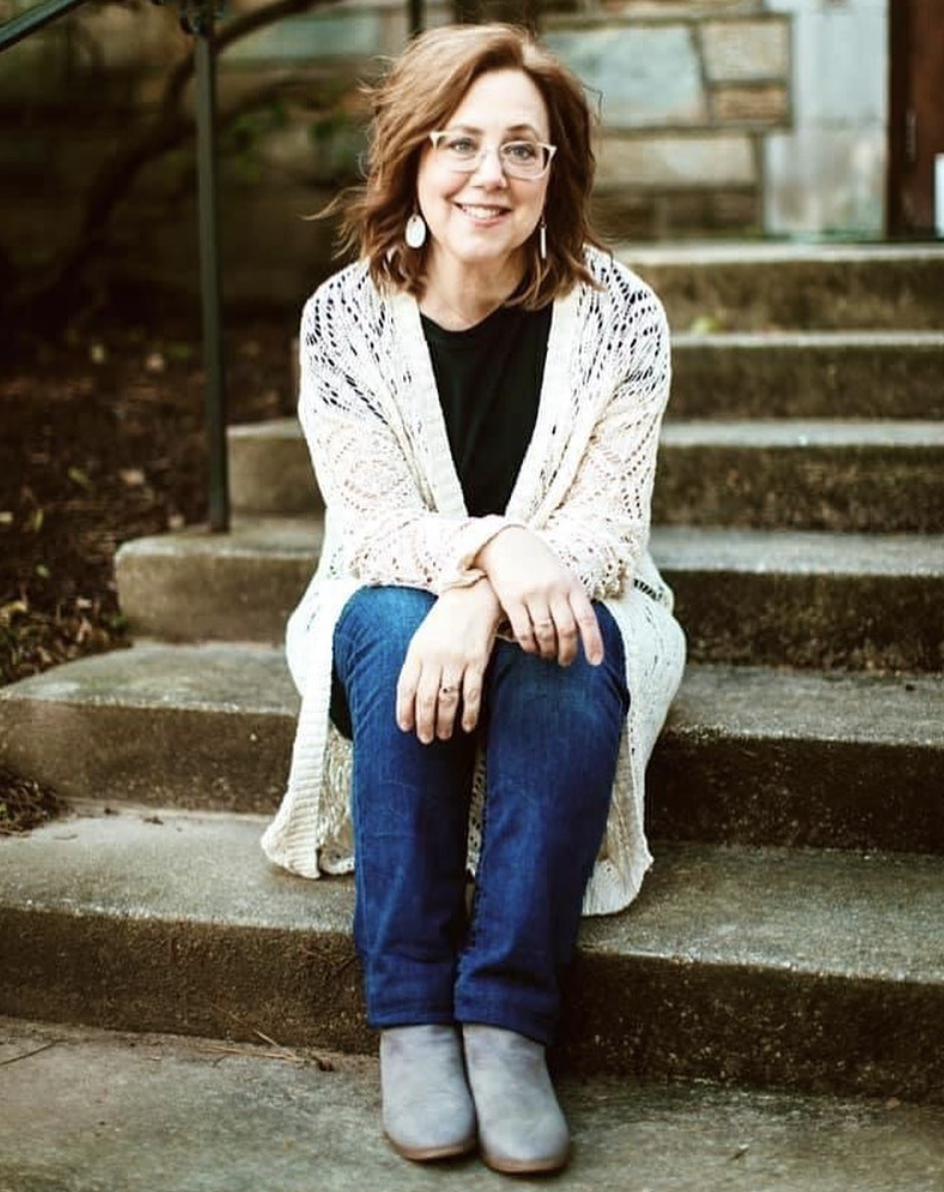 Gina Smith
Gina is a writer, author, and has been married for 32 years to Brian, a college professor and athletic trainer. For 25+ years she and her husband served on a Christian college campus as the on-campus parents, where Brian was a professor and dean of students. They reside right outside of Washington DC and are the parents of two grown children, one daughter-in-law and one son-in-law. Now an empty-nester, Gina has transitioned her ministry from full-time mom and part-time writer, to being a mom who is available to her adult children as much as they need her and writing as much as she can at her blog.
Erin Mohring
Erin lives with her husband and their three sons in Nebraska, where she enjoys running, reading, and eating popcorn. You can connect with her on her personal blog, Home with the Boys, and on all social media at @homewiththeboys (Instagram is her favorite). She is the co-founder of Million Praying Moms, as well as a contributing writer for several books, magazines, and the (in)courage Devotional Bible.
Stacey Thacker
Stacey Thacker is an author, blogger, speaker, and believer who loves God's Word and connecting with women. Her passion is to encourage women in their walks with God and equip them to study the Bible. She's the author of six books including Hope for the Weary Mom: Let God Meet You in the Mes, and her latest, Threadbare Prayer. Connect with her on Instagram. 
Rachel Wojo
Rachel Wojo is a wife, mom, author, speaker, and freelance writer. Her online communities have completed over 35 Bible reading challenges and online Bible studies, as well as enjoyed hundreds of prayers, devotionals, and creative study ideas.
JOIN
Our start date is September 13th.
We hope to see you there!
God is the one who changes hearts of stone to hearts of flesh. Moms get to partner with Him in prayer.