Prayer Tips with Brooke
Prayer Tips with Brooke is a bonus podcast series where Million Praying Moms cofounder, Brooke McGlothlin, shares basic tips and thoughts about prayer designed to take you deeper, give you tools, or maybe even help you do a prayer reboot. Whether you're brand new to prayer, or need to get back on track after some time away from this important habit, this bonus series is for you.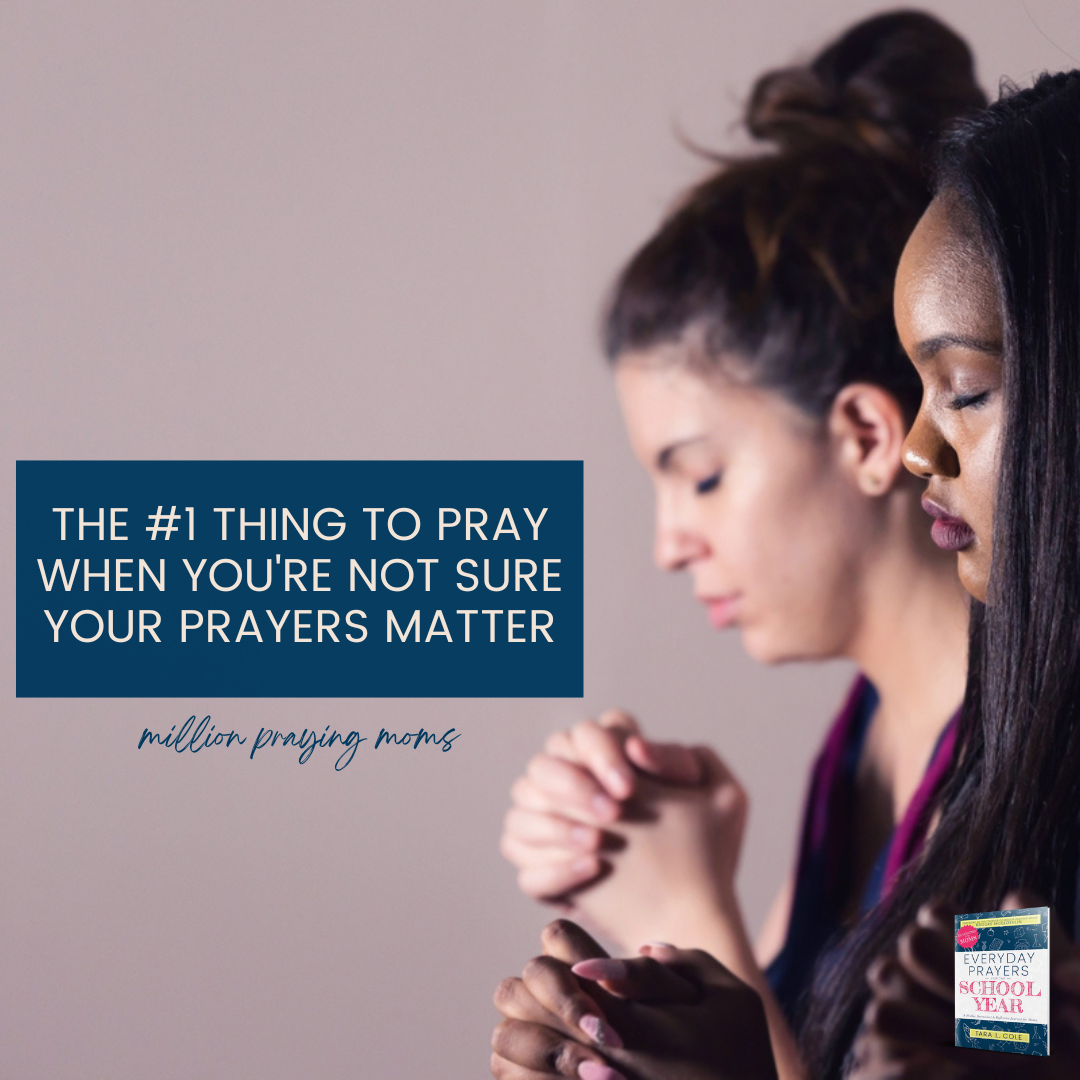 A few months ago, God didn't answer my prayers. Or rather, He didn't answer my prayers the way I wanted Him to. The truth is that He allowed the exact opposite of what I prayed for to happen, and while it wasn't a life or death situation, it rattled me. I found myself...
Get a FREE Prayer Lockscreen
Pray for your child to have wisdom as they grow and mature when you download this free lockscreen for your phone based on Proverbs 3:13-18.