MAKING PRAYER THE FIRST AND BEST RESPONSE TO THE CHALLENGES OF MOTHERHOOD
Join the Movement.
Download Everyday Prayers for Mom
Try the Prayer Journal
Download free sample pages and experience the power of praying the word over your child.
Join the Community
Pray the Word with moms like you in our subscriber community.
Give a Million +1
For every Million + 1 subscriber we donate a free Pray the Word Journal to a mom in need.  And send additional free gifts to you.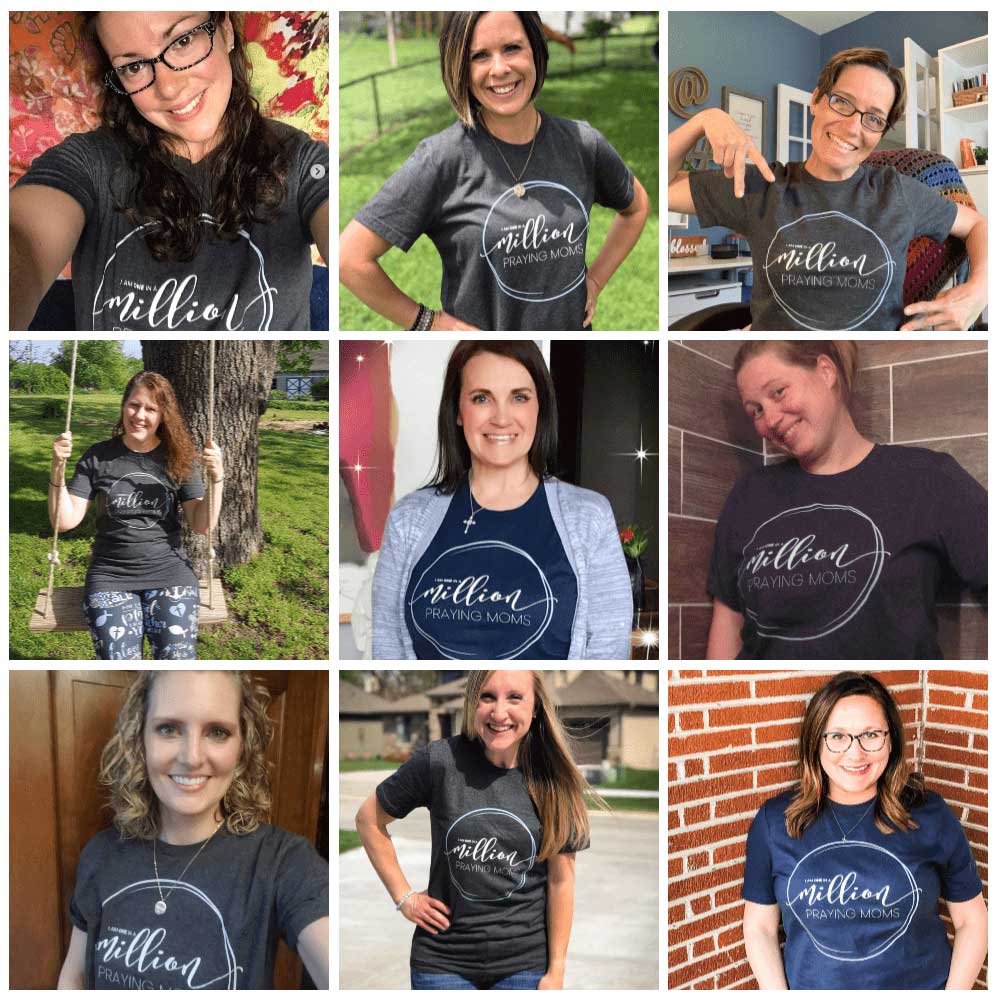 You are One in a
Million Praying Moms…
..uniquely created by God for His purpose AND part of something much bigger than you could ever be alone. At Million Praying Moms, our mission is to help you make prayer your first and best response to the challenges of parenting. Welcome to the community. We're glad you're here!

A prayer journal for busy moms
"This is by far the best resource I have found for parenting and I'm hoping to use this as something I can leave as kind of a journal or record for my kids as well of the prayers I prayed for them. I wish I had it years ago." -Laura Kreitler
Get the Journal
Listen to Brooke and Erin on the
Million Praying Moms Podcast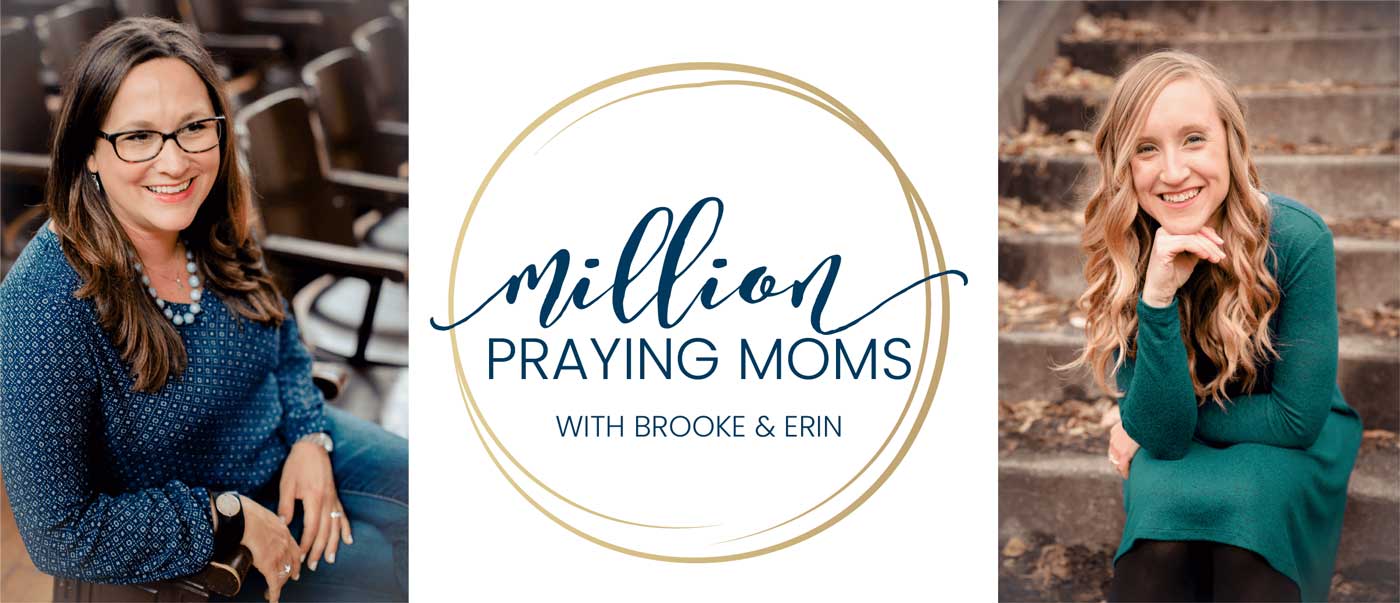 Welcome to our very first episode in our new Prayer Mentoring Monday series on the Million Praying Moms podcast! Since this is our first time serving you this way, I thought I would take just a few seconds to explain how it's going to work. If you're a loyal listener...
read more
Follow Us
@MillionPrayingMoms