Virtual Classes to Help You Make Prayer a Practical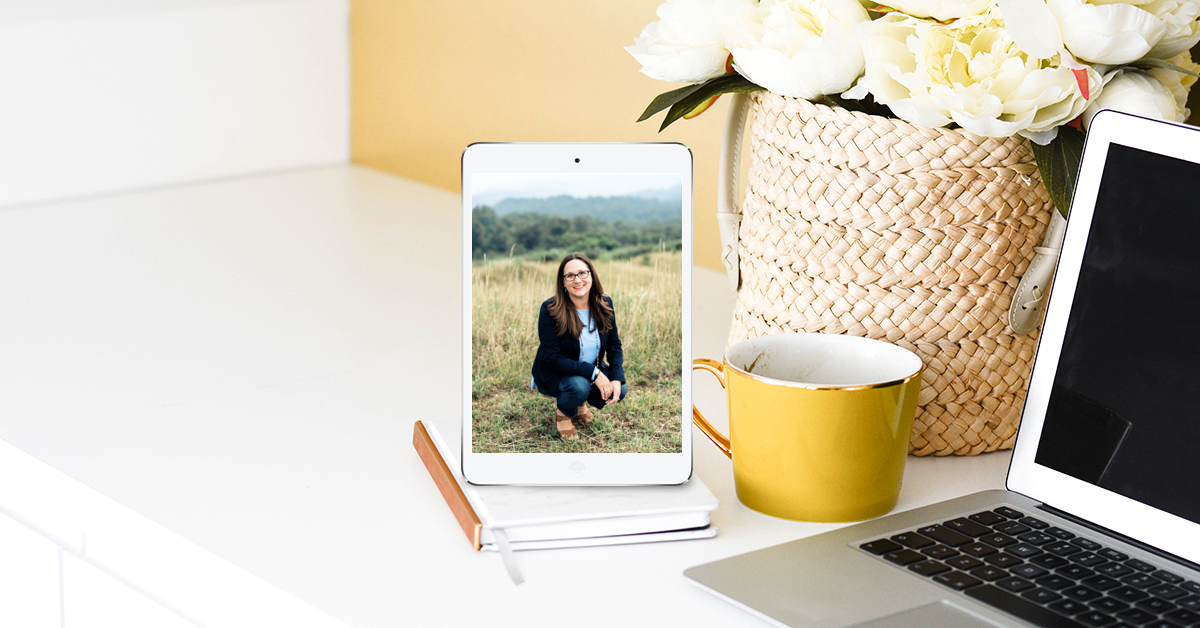 Classes from Million Praying Moms are available several different ways, so you can pick the option that best suits you, your family, or women's ministry.
Purchase each class for individual use (you only, $25).
Purchase each class for group use (ladies events or classes, $125)
Get access to ALL Million Praying Moms classes (+ many other awesome things) as they're released when you become a monthly Patron of Million Praying Moms ($20, the Better Together level or above).
Becoming a Patron of Million Praying Moms is the most value-packed option, as it comes with a monthly scripture-inspired prayer calendar, live monthly prayer sessions, scripture-inspired prayers to go with each new Million Praying Moms podcast episode (so you can start praying right away), and a library of unpublished podcasts on topics that meet today's Christian mom right where she is!
Our classes are password-protected. You'll receive a thank-you email after your purchase that includes the link to the class and the password. Easy!
Materials & Tools Provided
Each class purchase comes with a free digital blank prayer journal called My Book of Prayers. It's yours to use any way you like, but we suggest taking notes, and keeping a record of what God is teaching you through your class!
Each class has a separate purchase link to accommodate groups or events. 
Frequently Asked Questions
How Long Will I Have Access to Each Class?
Things change and ministries grow, but our intent is to give you access to the course for as long as we're doing ministry. You can take your time and work through it at your own pace, confident that you're not going to run out of time. All that said, we feel confident it'll be around for the next year (and probably much longer).
Are These Classes for Groups or Individuals?
Both! You'll notice that there's an option to purchase just for youself, or for use in larger group settings. Both options come with the free digital blank prayer journal, and the group options have license to make as many copies as they need for attendees (only) of their group!
What's the Return Policy?
All sales are final.
How Do I Access the Video?
When you make your purchase, you'll get a thank you notice on your screen right away. A link to the video, with password, will be there, but it will also be included in an email that is delivered to you right away after purchase.
Is There a Facebook Group or Online Community to Accompany the Classes?
If you're an MPM Patron, yes. We have community inside of our Patreon account. Otherwise, intentionally, no. We encourage you to use these classes as an opportunity to connect with members of your in-real-life community. of believers!
What's the VERY Best Way to Get MPM Classes?
For individuals? Definitely by becoming a Patron of Million Praying Moms. It's cheaper for single classes, AND, as a monthly patron (at the $20 level or above) you get every single class we offer before anyone else gets it. WIN!