This book is for every mom.
Whether you're a pro at making the Bible a part of your family's everyday life, or starting from scratch, this book is packed with doable ideas for raising biblically literate children.
Don't be worried about a lack of understanding on your part, either. Danika Cooley takes the time to help parents understand the Bible more clearly first so they can teach it effectively to their children. Totally worth the read!
Help Your Kids Learn & Love the Bible, by Danika Cooley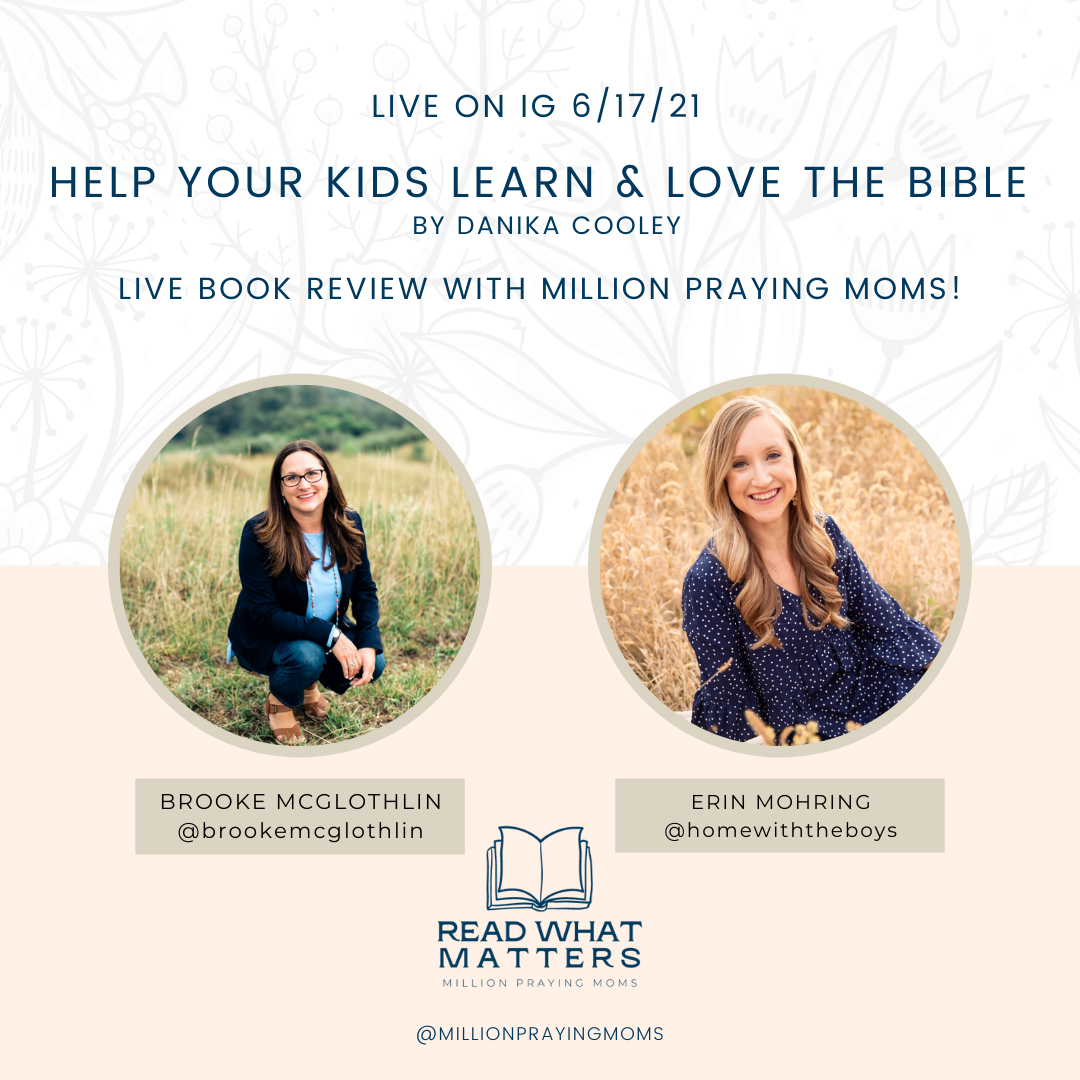 This post may contain affiliate links. When you purchase through these links, you help support Million Praying Moms at no extra cost to you. Thank you!