MILLION PRAYING MOMS. THE PODCAST
Listen to Million Praying Moms founders and their guests on the podcast….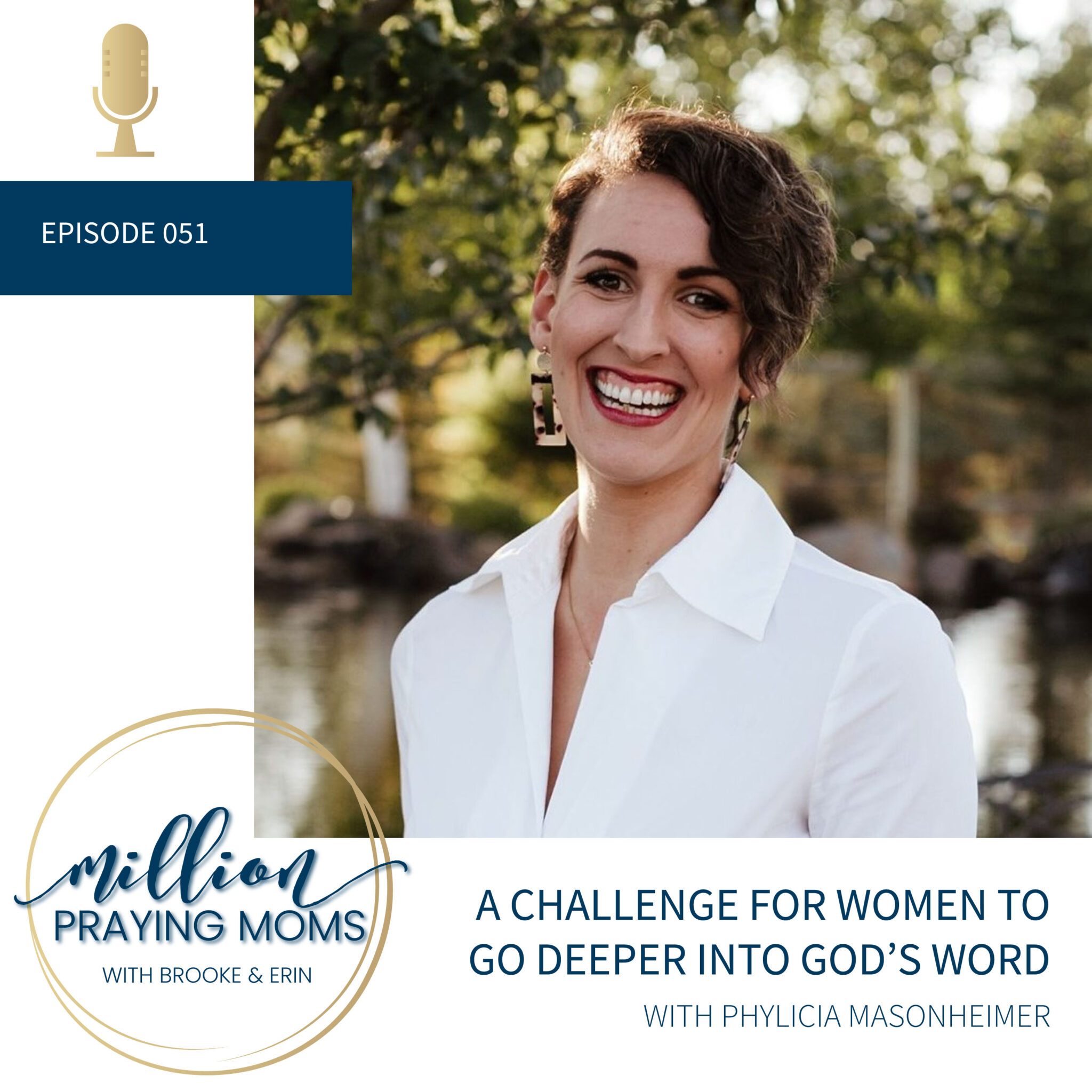 Today's episode is a challenge for all Christian women to stop accepting shallow, surface-level teaching, and a powerless Gospel and to stretch instead for soul-deep strength based on the whole truth of God's Word. Our guest, Phylicia Masonheimer, author of Stop...
read more