MILLION PRAYING MOMS. THE PODCAST
Listen to Million Praying Moms founders and their guests on the podcast….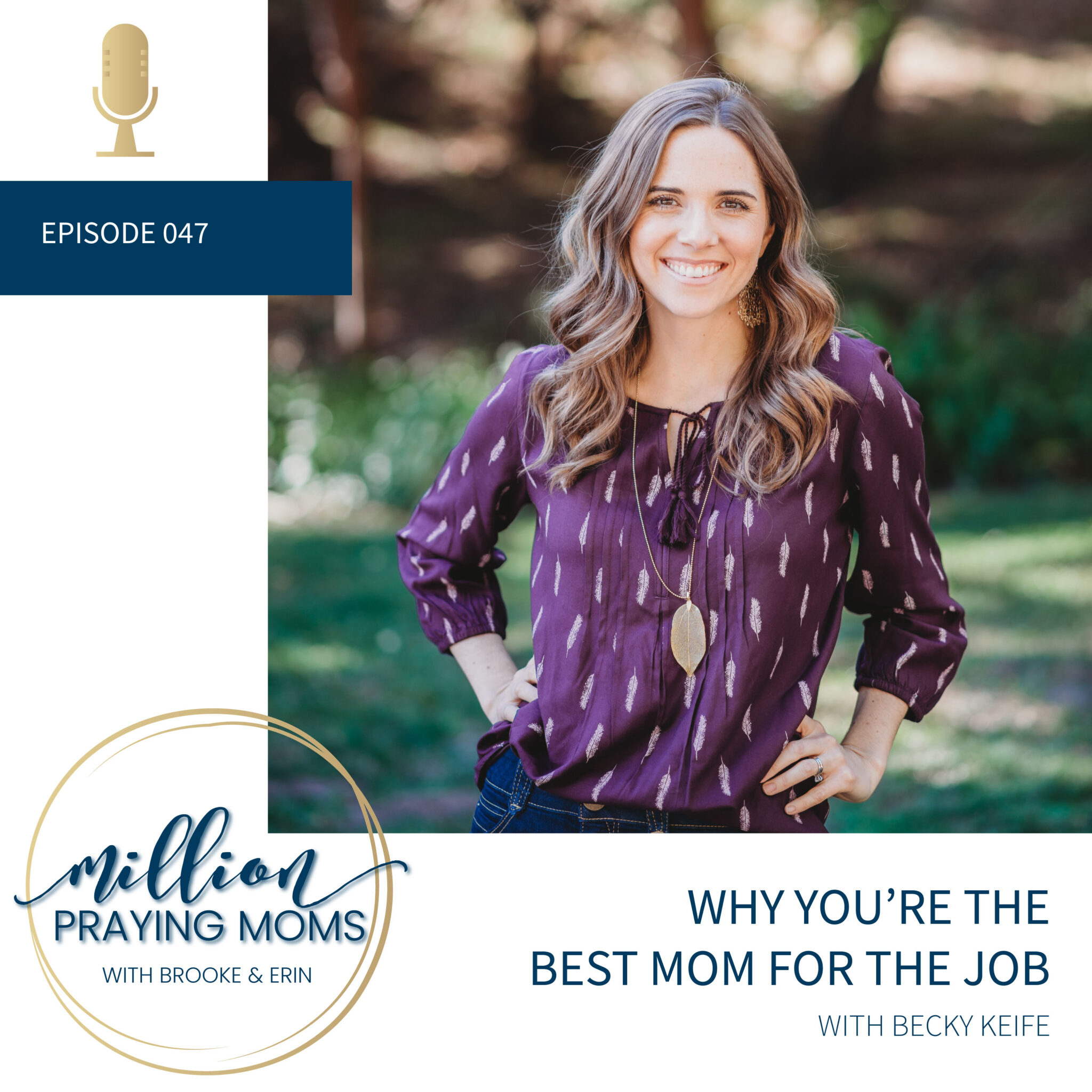 There's quite possibly never been a time when moms need to know their worth to their families more than they do now. It's been a challenging time, to say the least, as we've come together as families with our children home for extended periods of time. We've heard...
read more